Fast50s -
Honda XR100 - CRF100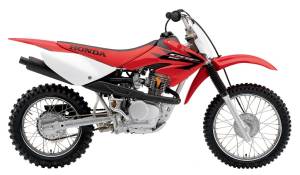 Looking for quality Minibike parts?
Get your Honda XR80, CRF80 and CRF100
parts right here with the Original Minibike Specialists!
Fast50s™
parts are
MADE IN THE USA
We ship in the U.S. and Worldwide!
Browse Honda XR100 - CRF100 
Products
---
---
More About
Honda XR100 - CRF100 
Fast50s parts are made in the USA and proud of it!! Fast50s offers durable quality Honda XR80, crf80 AND crf100 mini bike parts that withstand the abuse of fun AND perfomance! Spending the little extra will go a long way! WE APPRECIATE OUR CUSTOMERS AND WORK FOR YOU!!