Fast50s -
Sale Items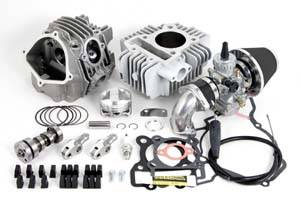 Sale and Clearance Items.
This is RARE! Because of the quality, Fast50s rarely need to sell these minibike parts for less!
You're in luck, jump on it while you can!
Browse Sale Items
Products
---
---
More About
Sale Items
These parts could be gone at any time, don't wait. Get the savings before you can't!