Fast50s -
New Items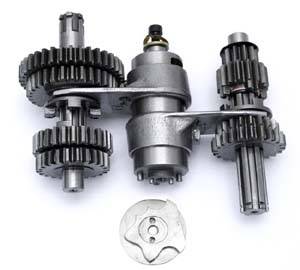 Check out Fast50s newly added MINI BIKE Parts!
Everything listed here has been added recently! ENJOY!
We ship in the U.S. and Worldwide!
---
---
More About
New Items
Needing a part that you can't find here on the site?? Call or email us and we'll be happy to tell you if we can get it for you!! LET US KNOW! WE'RE HERE FOR YOU!