Fast50s -
Road Racing - SuperMoto - Slide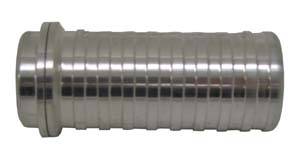 We ship in the U.S. and Worldwide!
Browse Road Racing - SuperMoto - Slide
Products
---
---
More About
Road Racing - SuperMoto - Slide
At Fast50s™ we do more than just ride minibikes make awesome minibike parts. We also do a bit of road racing. This is the area we will offer some great road race parts to you also. Alot of our customers also road race because they have the need for speed. Whatever you're into we have you covered!! Fast50s™ parts are MADE IN THE USA and proud of it!! Fast50s™ offers durable quality mini bike parts that withstand the abuse of fun AND performance! Spending a little extra for a quality part, will go a long way!